https://www.youtube.com/watch?v=Iano5QjR2ho
Your Local Animal Hospital
in Pineville, LA
We're a progressive veterinary hospital serving
all of your small animal needs.
Welcome!
Montgomery Animal Hospital is a progressive veterinary hospital serving all of your small animal needs. Our business hours are from 7am to 5:30pm Monday through Friday with 24 hour emergency services available. We always welcome new clients and patients. We see patients by appointment, but walk-ins are always welcome. In order to provide the best quality care for your pets we offer in-house laboratory profiles, digital radiology, ultrasound and surgical services, in addition to preventative medicine. We have indoor climate controlled boarding facilities for small animals. Thank you for considering Montgomery Animal Hospital for all of your veterinary needs. We look forward to serving you in the future.
Making An Appointment is Easy
During this time, our call volume is very high. We will return all messages by the end of the day. If you are unable to reach us by phone, you can access your pet's records or book an appointment online. Use our online form to quickly and easily schedule an appointment time that is convenient for you and your pet.
Schedule Now
Proudly offering a large variety of services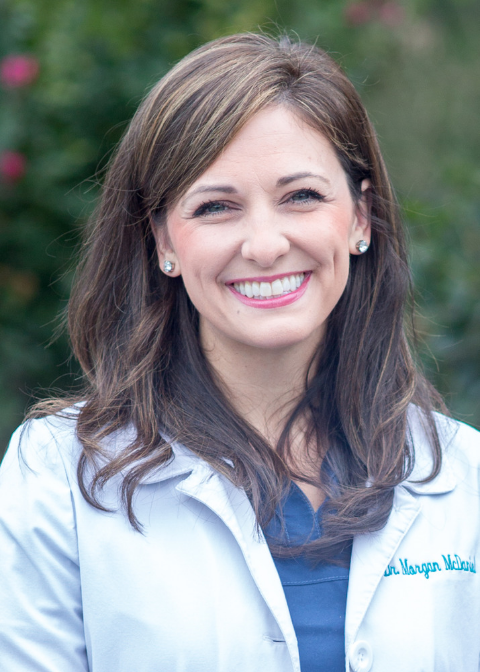 Dr. Morgan McDaniel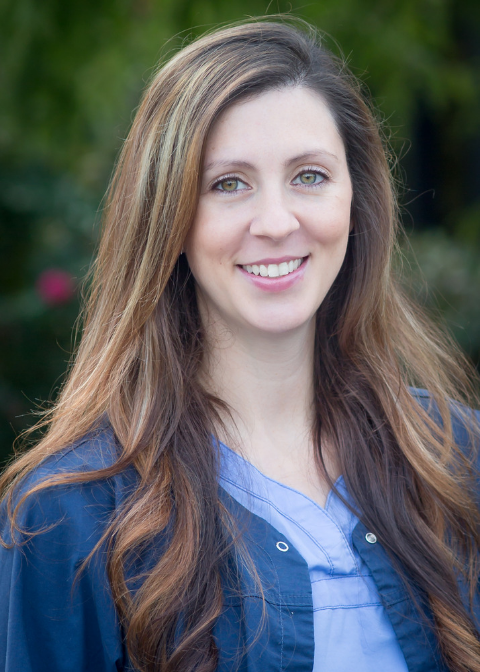 Kara Brown, CVPM
Practice Manager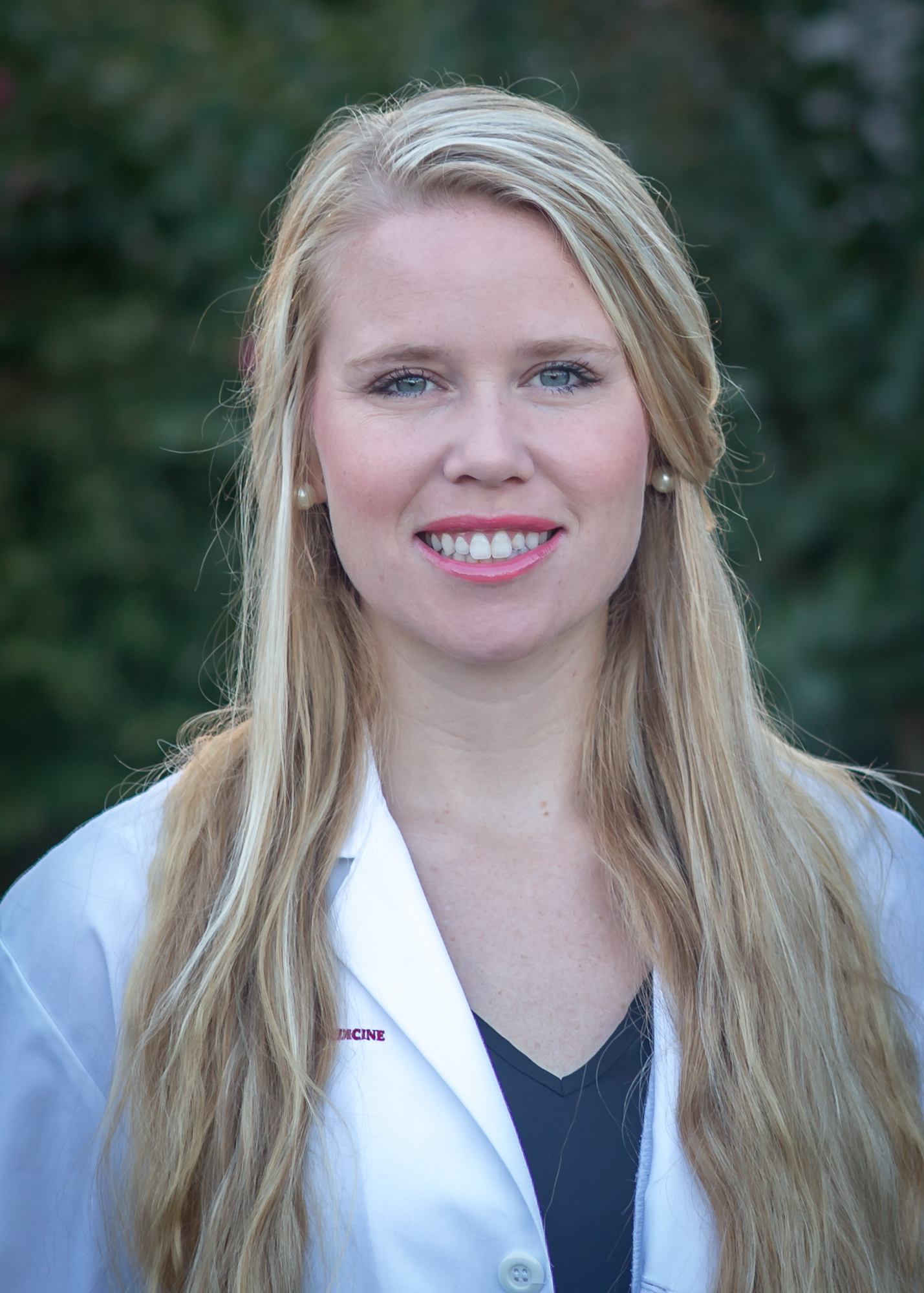 Dr. Madelyn McCartney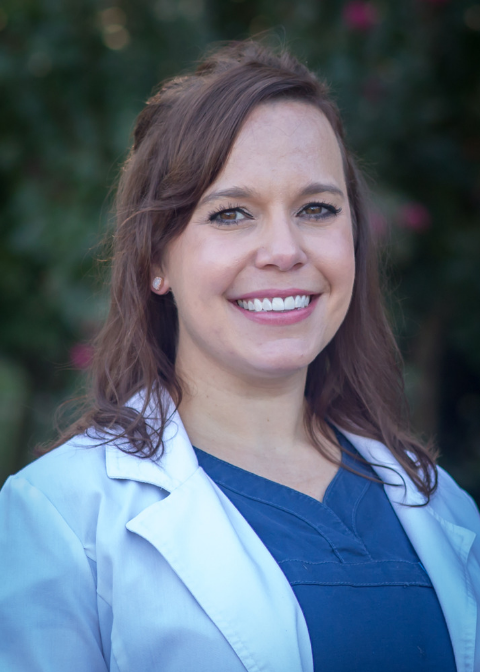 Dr. Lauren Oray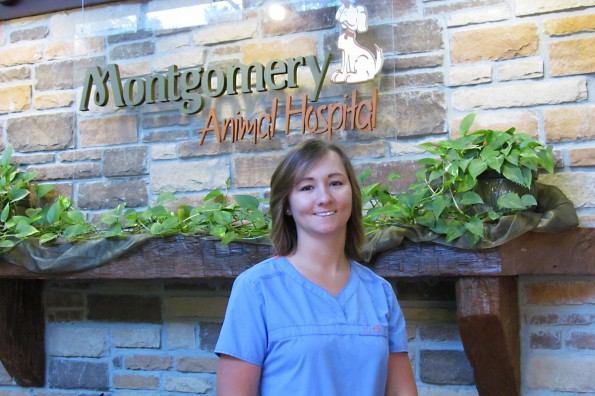 Dr. Ashley Maddox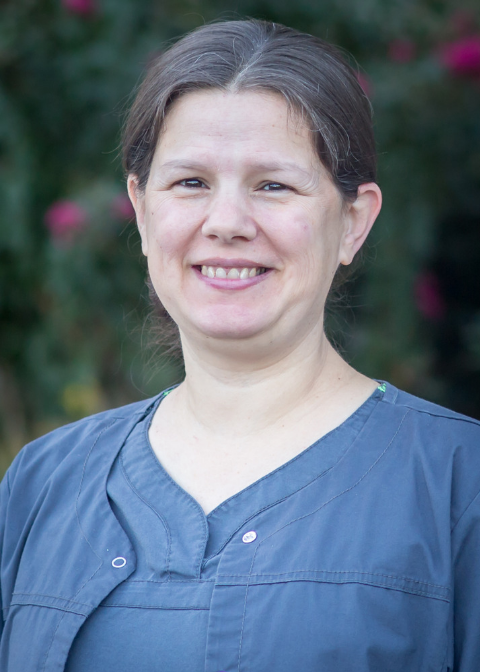 Jodi Bryant
Inventory Manager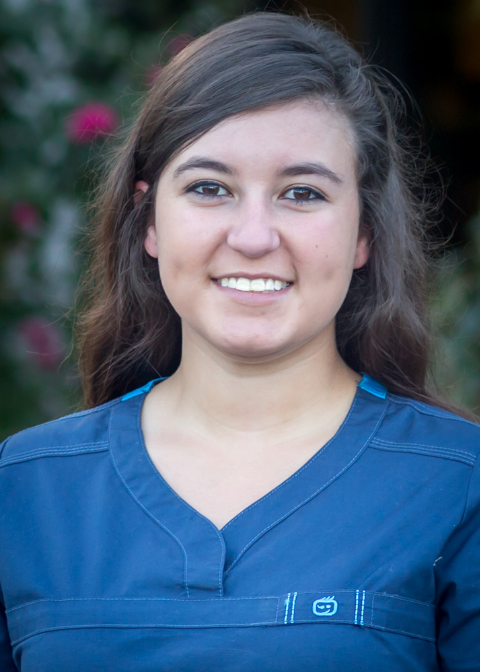 Makayla Simmons
Veterinary Technician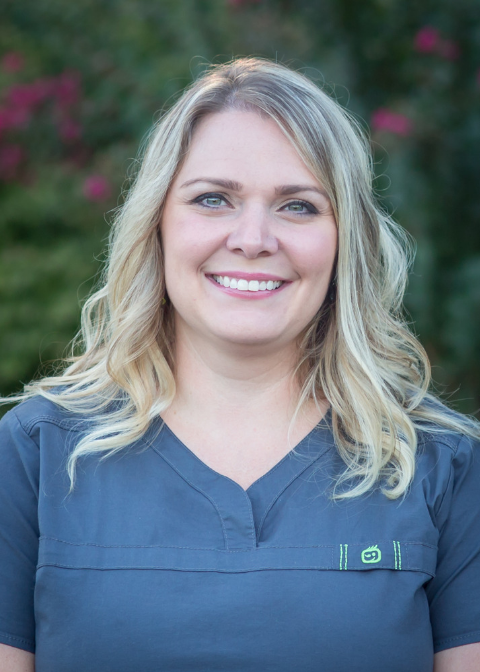 Katie Dunn
Veterinary Technician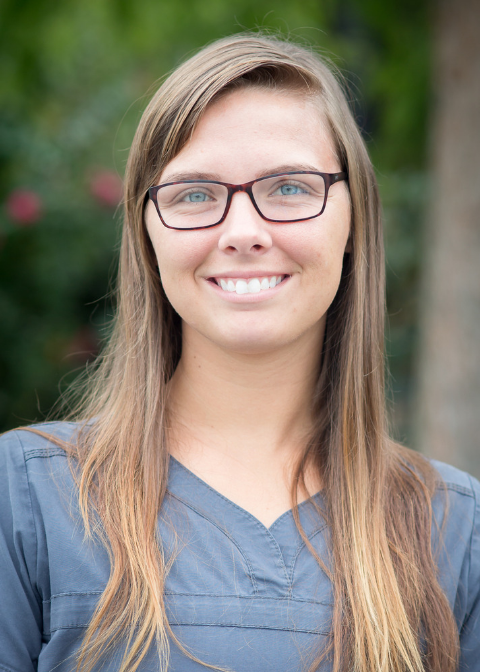 Erin Beauboeuf
Veterinary Technician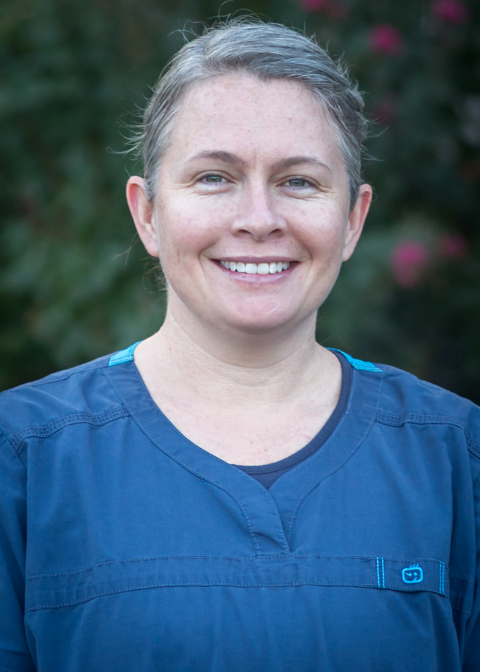 Cornelia Delrie
Registered Veterinary Technician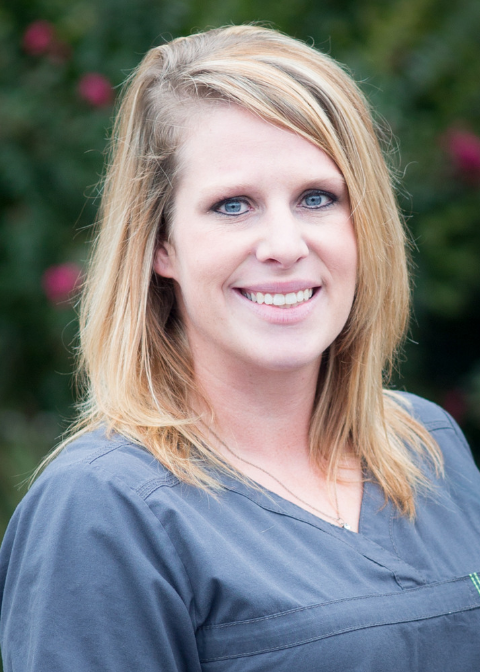 Amber Sieckmann
Veterinary Technician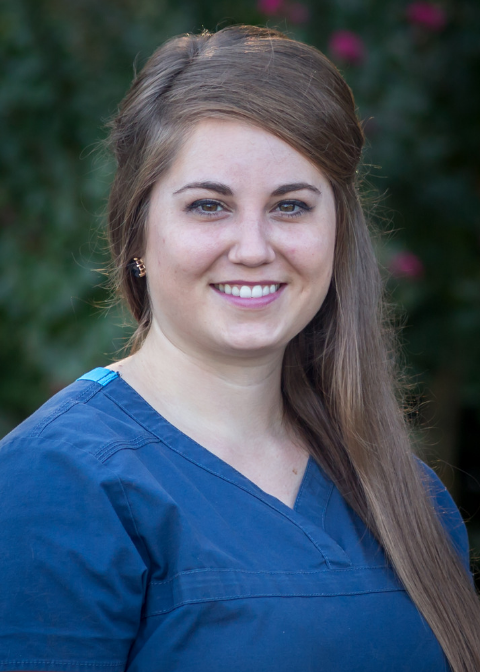 Brooklyn Wilson
Kennel Manager
What Our Clients Have To Say
I just moved back from Monroe and I had to take my baby to the vet this morning and had no idea where to go because he was up all night in pain. MAH was amazing and got me immediately to see someone and get my baby some relief he needed. The staff is wonderful and so sweet even at 7:00AM with a very emotional dog mom! Thank you again!

Tristen and "Champ"
Is there anyway I can put 10 stars!?!? They actually care about me and my dog! We just got our puppy a few months ago and since we have been going they know my puppy by name and treat her like she is one of their very own pets!!! They make you feel so welcome and take all the time needed to explain everything and even do whatever they have to to keep vet visits, shots, etc into my budget and keep my girl healthy !!!

Patrick and "Letty"
Fantastic group of doctors and staff. So good to know without a doubt our fur babies are in good hands here.

Vanessa
The staff is always super friendly, and they actually care about your pets, and treat them as family! I get phone calls from them after my visits just to see if my babies are okay, and I've gotten condolence cards from babies I've lost. They're the most compassionate group of people I've ever encountered and I will forever take my babies to see them when they're sick! Thank you guys for being as wonderful as you are!

Kelsey and "Frankie"
Today was our first of many visits to Montgomery Animal Hospital. Our dog received exceptional care, all of our questions were very patiently answered, and both the environment and the staff were very calm and welcoming.

Katie